Get ready to shoot the enemies from your red fighter jet while flying around in the clouds!
The red baron gives you experiences and excitement beyond the usual, where you can fight your way through the warm layers of air and win big prizes!
A game for you with experience
If you have experience playing feature games, and if you categorize yourself as an experienced player, then the red baron is the perfect game for you!
The red baron slot is in the 'experienced' category.
Regardless, it is always a good idea to take a closer look at the various popular slot machines from the Spillehallen before you start playing the red baron.
If you would like to know more about the basics of the slot machine the red baron, you can read along on this page. If you don't feel that this game is for you, as it is a bit difficult, you should take a look at Tivoli Casino's Bonanza. This game is really easy and straightforward, and you can also get a bonus for TivoliCasino when you register at the casino. We are sure you will like this slot machine.
The Red Baron feature game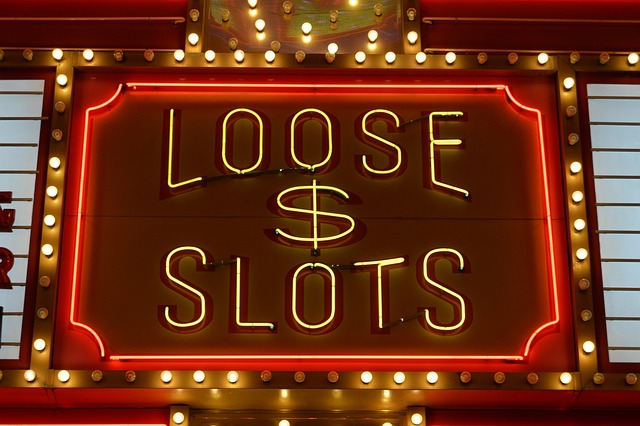 Battle game:
In this feature game, it's about getting to the top of the ranks quickly, where you can successfully win up to 60 games, where there is also the possibility of winning jackpots.
Propeller game:
In this game you have the opportunity to make full use of your wheel stops as you can use all three wheels to nudge.
Medal game:
In this game, you have to step around the boards on the board, so you get the chance to get to the top, where you can win access to the Super game.
Great game:
Here in the game you have to collect all the bombs you can get your hands on, as with each bomb you get the opportunity to win jackpot games.
Jackpot games:
It's very simple with Jackpot games! If you get Bar on the center line you can get wins, and with the 7s you can also extend your game and thus get the chance to win bigger wins.
You can read more about Spillehallen by taking a look at our review, where we also offer you a unique Spillehallen bonus code of a whopping DKK 100. The bonus code does not require any deposit and you therefore only have to create a game account to get your hands on the bonus code.
Coin Levels and Credit
When you log in to play on "Den Røde Baron", you can choose freely which amount you want to win.
You can play for as little as 50 øre, for 1 kroner or for 5 kroner per move.
You always play for 2 credits per move, which means that 1 credit is respectively 25 øre, 50 øre or 2.5 kroner.
You can also choose to keep 2 similar symbols on the reels if you have a good feeling that you will get the last and third symbol in your next spin.
Profit summary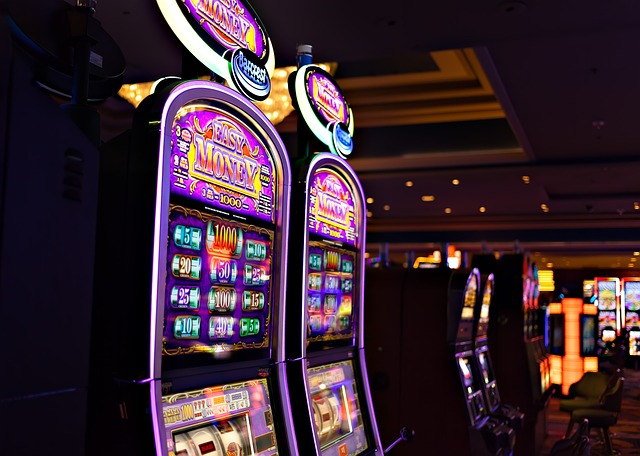 With 3 x Orange, bell or plum you will get a flash in between; 10 credit + symbol game, , 10 + extra chance, 10 credit + game or 20, 10 credit + 2 nudge or 20 credit.
With 3 x horseshoe, clover or melon, you will get a flash in between; symbol game, extra chance, bonus, nudge game or 50 credit.
With 3 x bar or 7's, you will get a flash in between; Super game, Baron game, extra, mega flash, or 200 credit.
be aware
You must log in and have created an account with your NemID. It also makes the gaming site a trustworthy venue.
The gambling authorities often check Spillehallen.dk
The slot machine has a difficulty level of "practiced", which for you means that you have a good opportunity to bring your own influence into the game. You thus yourself help to influence the course of the game with your choices. Therefore, it is a good idea to have your head with you if you want to win the big prizes!
Good advice: A good advice for your games is that if you have many lines and thus get the opportunity to choose a free game, it is a good idea to choose the pilot game.
You can always find answers to the most frequently asked questions about the casino in our FAQ about the casino.
Rules and conditions for games at the arcade:
To play, you must have a Danish, Greenlandic or Faroese CPR number.
You must be at least 18 years old to play.
You must have a Danish, Greenlandic or Faroese residential address.