If you are a bit of a sweet tooth, you will undoubtedly become a fan of Candy Kingdom.
Spilnu.dk, as the only online place, now presents an exclusive and brand new slot machine, which they have named Candy Kingdom.
With its five reels and two growing jackpots, the machine also has three feature games. These games are respectively called: "The Candy Collector, the Cake Spinner and the Waffle Mountain".
In addition to the three bonus games, the game also has a Game Flash and the Pattern Breaker feature. Game Flash is an additional slot machine, which consists of an upper and a lower part. Here, every game gives you the opportunity to win a big prize.
Chance to win big jackpots
In Candy Kingdom you can also win the jackpot. Candy Kingdom has a so-called Jackpot Flash where you can win: 400 to 16,000 credit, 600 to 24,000 credit and 900 to 36,000 credit.
The jackpot always has a minimum amount of DKK 5,000.
Super Jackpot Flash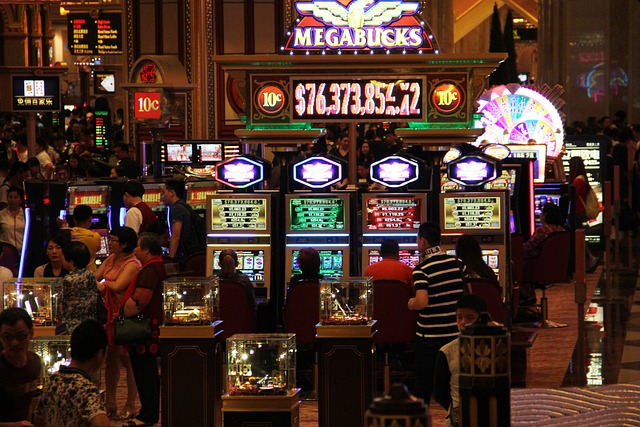 If you are lucky enough to get the Super Jackpot Flash, you have the opportunity to win: 1,500 to 60,000 credits, 2,000 to 80,000 credits, and 3,000 to 120,000 credits.
You must deposit a minimum of DKK 0.25 per spin, and the maximum bet is 10 kroner.
The payout percentage on your computer and mobile devices is a whopping 96.5%.
The minimum amount for the Super Jackpot is always DKK 100,000.
Create a game account
At Spilnu.dk you must have a registered game account with money on it before it is possible to play Candy Kingdom.
It is therefore not possible to play Candy Kingdom for free. This also applies to all other slot machines, such as The Vikings, on Spilnu.dk.
If you would like to create an account, you can do so easily and securely here.
Welcome bonus of up to DKK 200 at Spilnu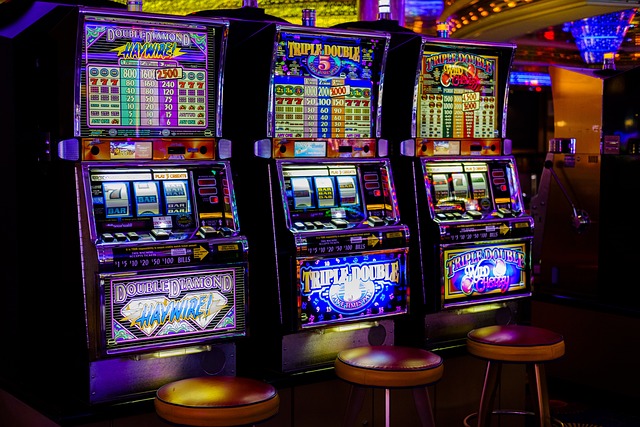 If you use our exclusive Spilnu bonus code in connection with your first deposit, of a minimum of DKK 100, you will receive DKK 200 as an additional starting bonus.
You can deposit DKK 100 games for DKK 300 on your computer, tablet or mobile by following this link www.spilnu.dk.
We wish you good luck with Candy Kingdom, as well as all the other online slot machines and casino games at Spilnu.dk