The chat rooms at the Danish online casinos
If the days are getting long at home, it might be an idea to visit one of the many chat rooms associated with some of the Danish online casinos. The conversation is lively and not only about recent gains and long losing hours. Many of the guests know each other and have built up a social community in these chat rooms.
Below you can see which Danish online casinos have this option associated with them:
The arcade is leading
If you visit the "Danish Slot Machines" at the Spillehallen, you will find a chat image on the right side of the game you have chosen. As you can see in the picture above the article, there is lively activity. Here there is talk around the clock. The arcade encourages visitors to keep a nice and sober tone. Most often it is about winning stories or the lack thereof, but more serious things are also discussed. It is clear that the participants know each other, as many are loyal visitors to the Spillehallen. The "Danish Slot Machines" are quite unique, in that they are identical to the slot machines that are found around the country in physical arcades. Therefore, they have a large and quite enthusiastic audience, and you can always get help with a game challenge in the chat room. People are unbelievably helpful, even if there can be a bit of a fuss from time to time.
As a new customer at Spillehallen, you first get 25 and then 50 kroner for free. Next, an attractive offer of a nice 100% bonus of DKK 100. Both bonuses have a turnover requirement of only 1 time, and it is destined to be overcome. You could properly use your free money and check whether the chat room is for you.
Maria Bingo will also be there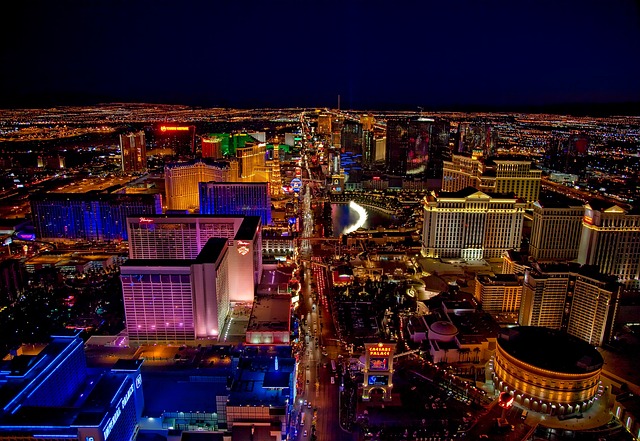 When you play bingo at Maria Bingo, you are invited into a large bingo community. Maria has taken pains to transfer the atmosphere from the physical bingo halls to their version of these. Maria Bingo is of the opinion that bingo is first and foremost a social experience, and they themselves believe that they have succeeded in capturing the fun and togetherness of the traditional bingo experience. Along the way, you will meet employed moderators who must ensure that everything takes place in a good and orderly tone, and we must say that they succeeded when we visited the bingo hall at Maria. The chat room is also a great place to ask for help. It may be that the moderators catch your question, or one of the other players will surely be happy to help you along the way. It has succeeded extremely well at Maria Bingo.
As a new guest at Maria Bingo, you should not be deceived by an attractive welcome offer. However, the offer at the moment is linked to your first deposit at the casino. Your first deposit of DKK 100 triggers 100 turnover four spins on Jolly Dicer. Start with these spins and use your winnings when you buy your first bingo cards. You won't get a better start to your Bingo adventure.
Spilnu does well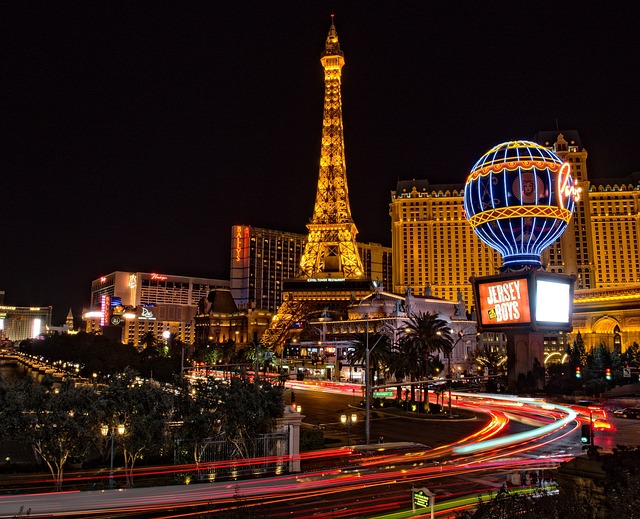 At Spilnu you can visit their chat room, both when you visit their self-developed slot machines and their well-visited bingo hall. If you are mostly into slot machines, you will find the chat room for all the games they store under the heading "Most popular slot machines". Open one of the games in question and on the right side of it the chat room opens. Here you can discuss gains, unreasonable losing hours and everything else between heaven and earth. The dialogue is going on, and it's like being at the Spillehallen around the clock. It is clear that the activity is greatest in the evening hours, but when we wrote the article on Tuesday morning, there was already a lot of talk going on.
Spilnu also has a well-visited bingo site. If you play bingo on Spilnu, you will also experience great activity, and again it is not just about bingo. The guests discuss everything between heaven and earth, and again it is clear that many know each other well. The conversation is quite understandable, and it probably takes a couple of evenings or three to get wrapped up in the jargon.
If you are a new customer at Spilnu, you get an easy little 100% bonus of DKK 100 and at the time of writing 5 scratch tickets spread over 5 days. We don't know how long the scratch card offer will run, so it's about opening an account. You are guaranteed a win on one of these 5 lottery tickets.